I watched the Matrix last week. It's a long time since I last watched it and this time round it resonated hugely with how I'm feeling right now.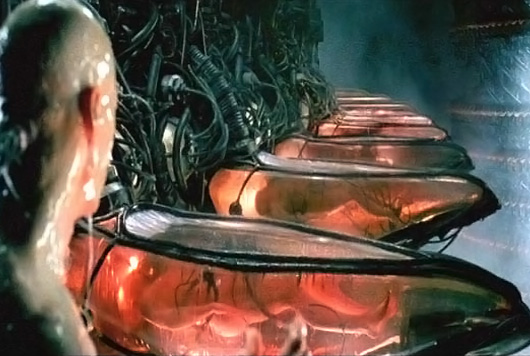 Being in a job is a bit like being in the Matrix. You're plugged into a machine (or a business organisation) and the Matrix does a great job in satisfying your needs and desires. It provides you with lots of tasks and distractions to keep your mind occupied. It can provide social interaction and it usually provides a nice comfortable standard of living through the monthly paycheck.
For many people that's fine and they are happy to work within the Matrix and trade their time and energy to keep the machine going.
For others there's a sense that  something more 'real' lies outside of the Matrix and the machine they work in. Often they aren't sure if there is any way out, or are worried about unplugging, or maybe they just don't know how to do it.
Personally I fell squarely into the second group. For a long time I felt that there must be an alternative, but I wasn't sure how to unplug or what to do next.